Inauguration of the Hall of Fame
The Canadian Agricultural Hall of Fame Association is inaugurated to recognize individuals who have made outstanding contributions to Canadian agriculture. The recognition includes an induction ceremony and hanging their portraits in a suitable gallery
Hall of Fame inaugurated.

Inductees' portraits hung.

The Royal Agricultural Winter Fair Gallery
The Royal Agricultural Winter Fair in Toronto becomes the home of the Gallery, where portraits of inductees are showcased annually during the Fair and available for viewing by appointment throughout the year.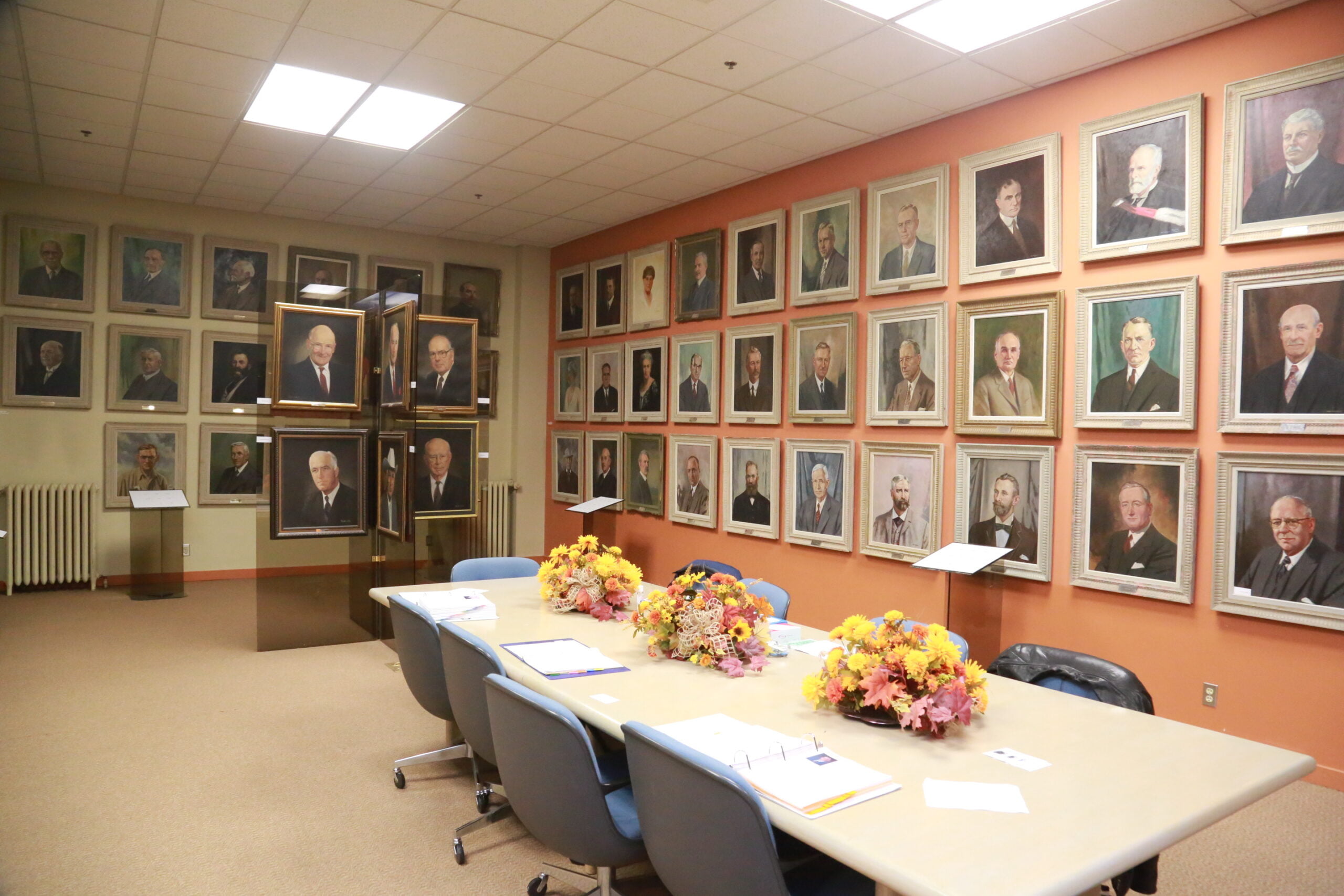 New Home at Enercare Centre
The construction of the National Trade Centre, now known as the Enercare Centre, provides a new home for the portrait gallery.
National Trade Centre construction.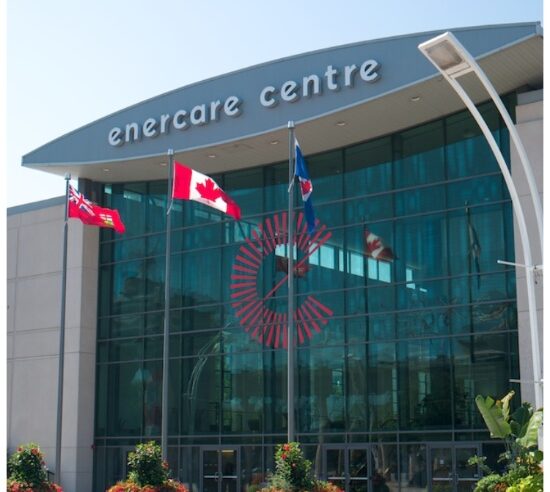 Gallery's Official Opening
The new Gallery is officially opened by Lyle Vanclief and then Hall of Fame President Richard Huggard, with the assistance of a prize Simmental heifer.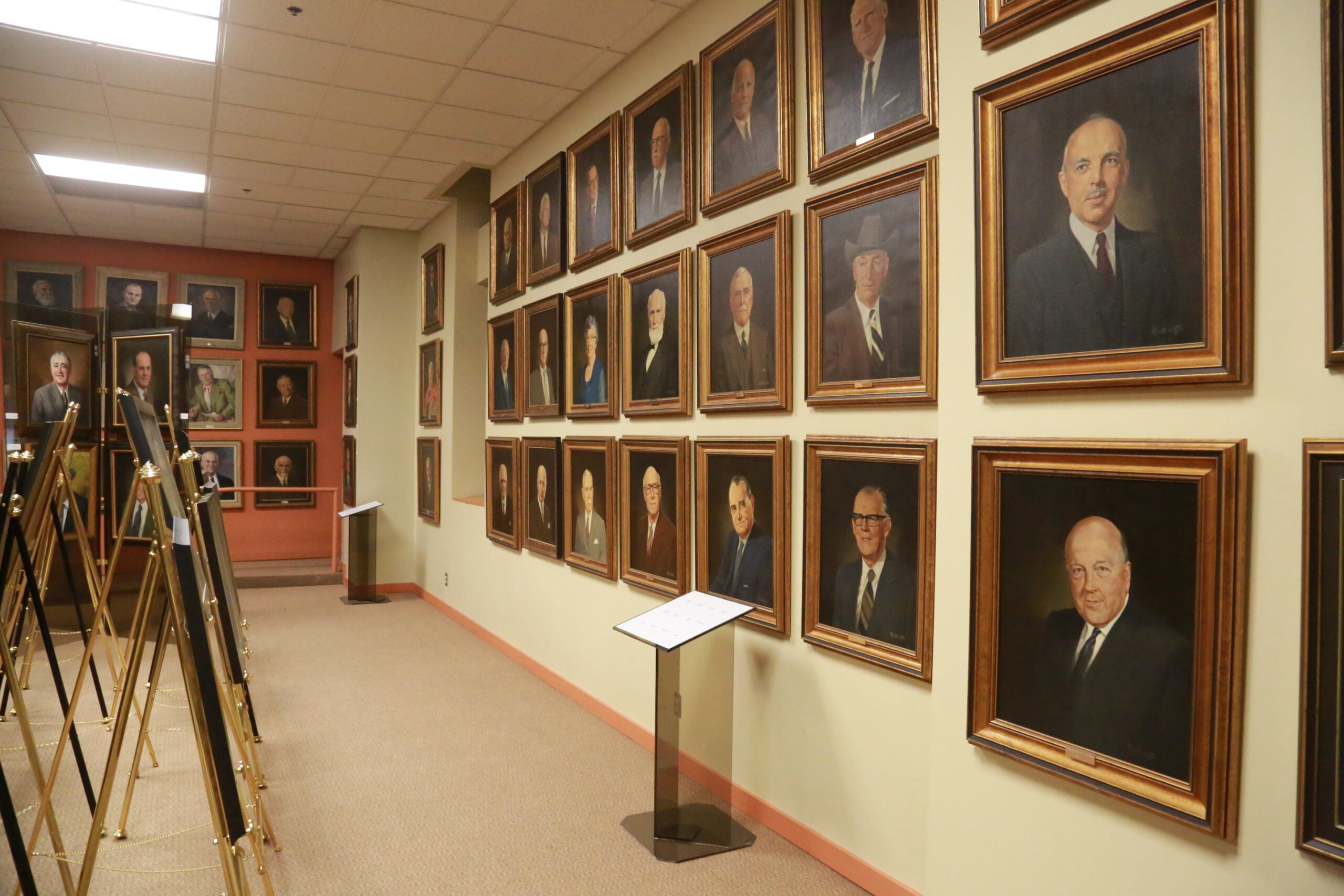 Gallery Re-dedication
The Gallery is re-dedicated in a special ceremony by the Rev. Carl Sulliman, Chaplain of the Royal Agricultural Winter Fair.
Special re-dedication ceremony.

Conducted by Rev. Sulliman.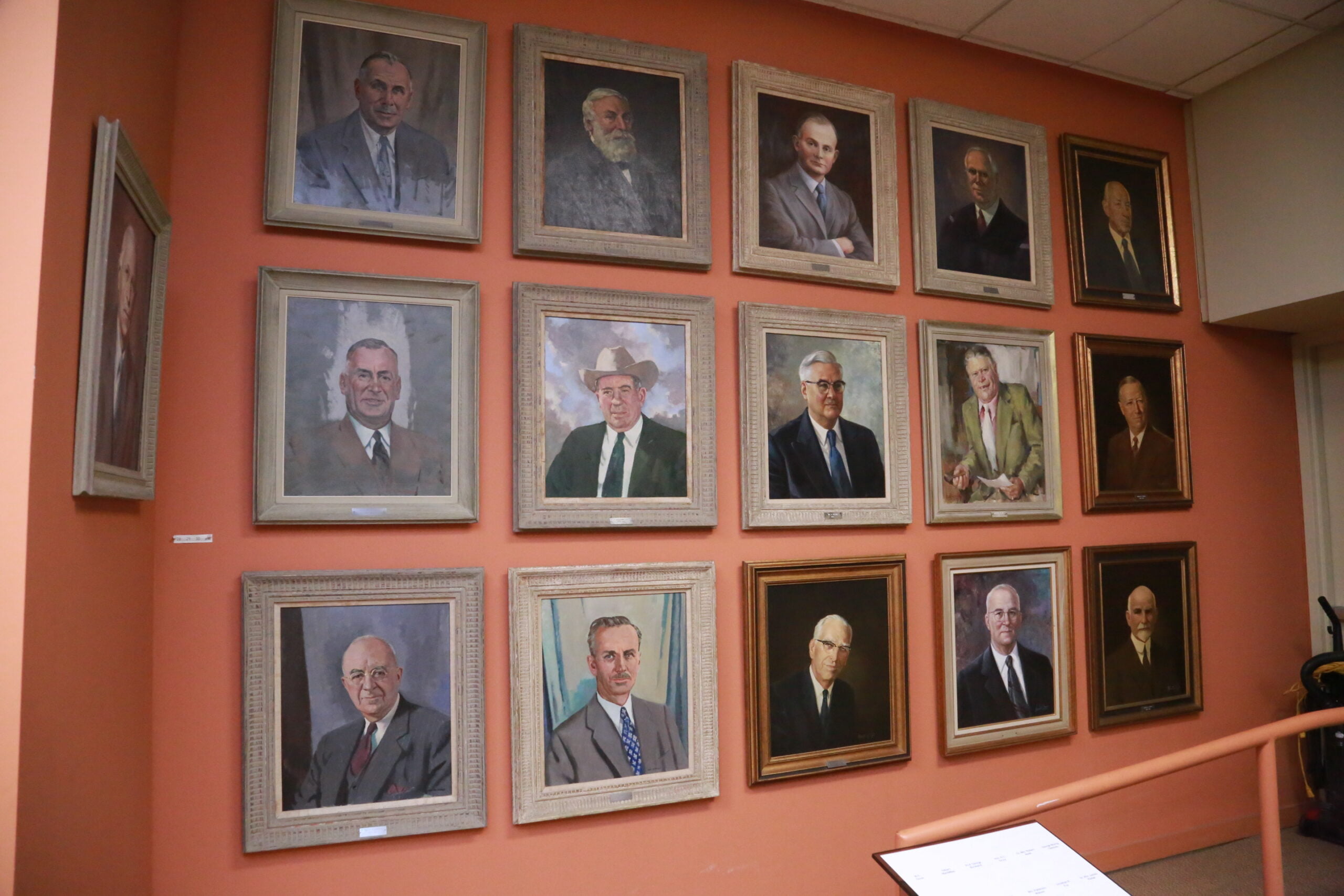 Gallery's Renovation
The Gallery undergoes renovation, including a fresh coat of paint, new steel display racks, improved signage, and new carpeting.
New displays and signage.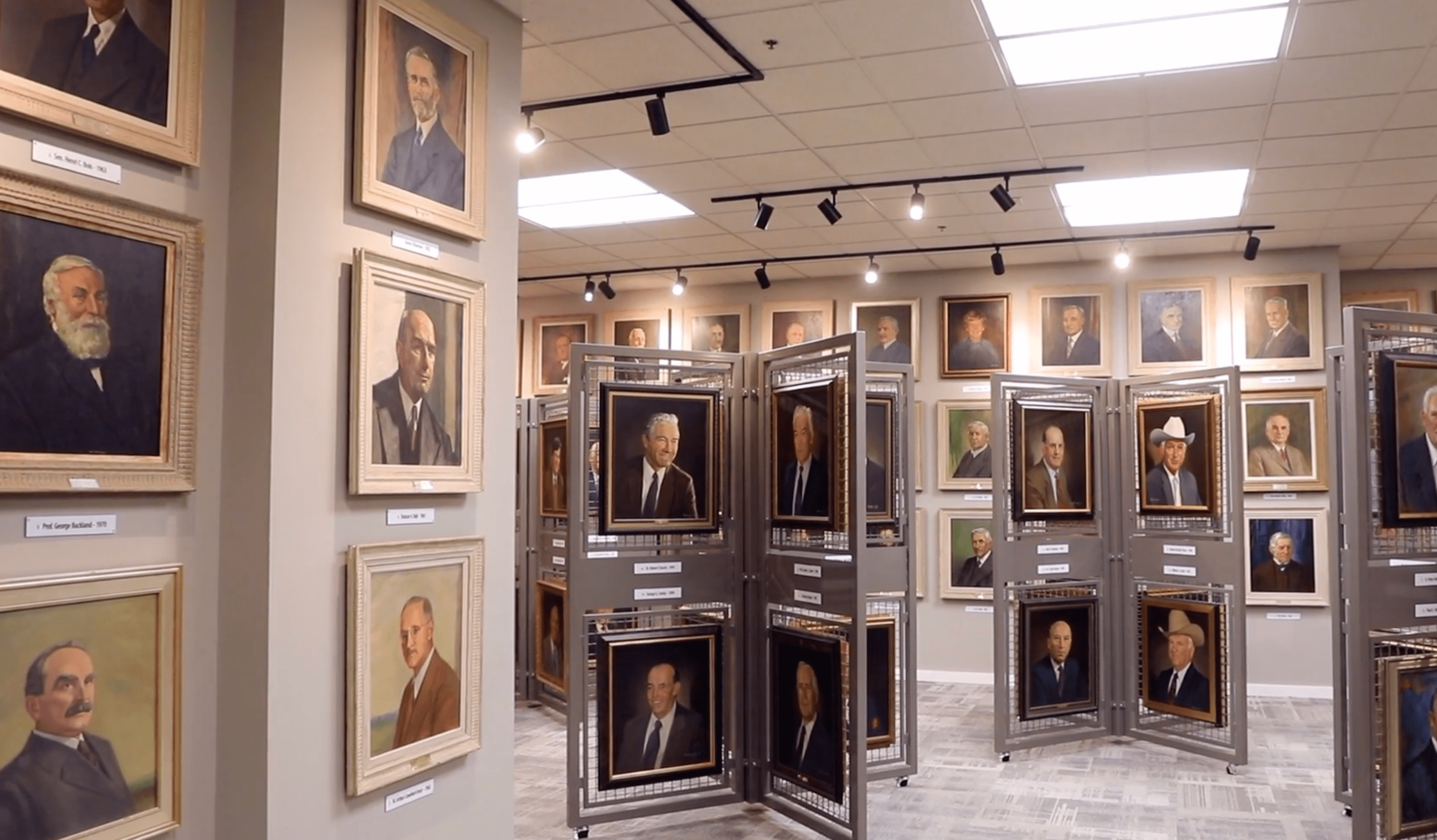 Grand Opening Event
An official Grand Opening is held, with then President Herb McLane cutting the ribbon.
Herb McLane ribbon cutting.

Official Gallery re-launch.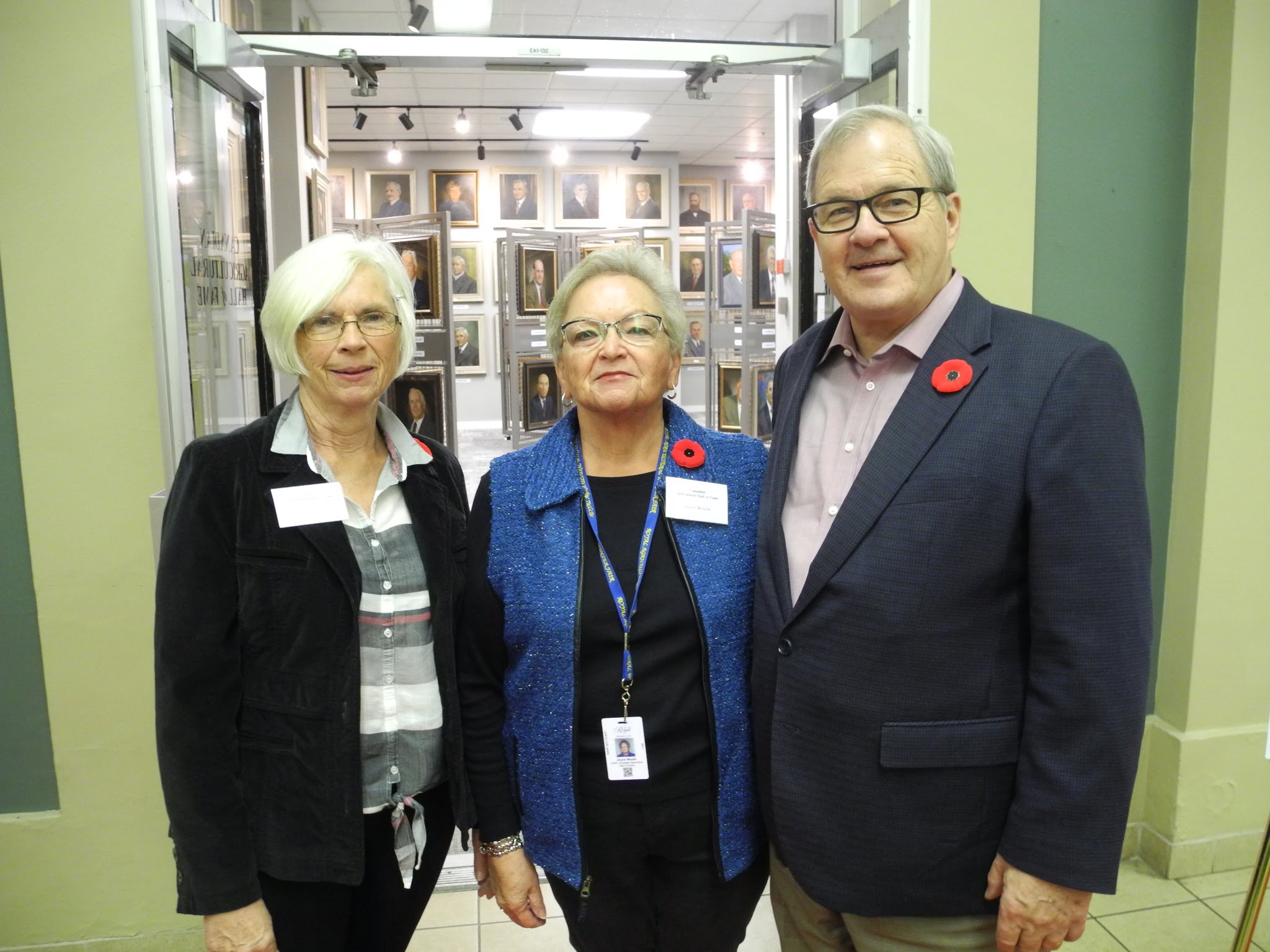 Ongoing Mission of the Canadian Agricultural Hall of Fame
The Canadian Agricultural Hall of Fame continues its mission of recognizing and honouring exceptional contributors to Canadian agriculture, preserving their legacies, and inspiring future generations in the pursuit of excellence in the agricultural industry.
Honours agricultural contributors.

Inspires future generations.